Closing out 2022
Posted on January 02, 2023
Looking back on all that happened over the last year, or any year really, it can be a challenge to say definitively if it was a good year or a bad one. Most years tend to be mixed bag.
We might past the chaos that was 2020 and 2021, but a return to normal—normal here being not in constant state of existential dread—still remains elusive. Though, as a society, we are over the pandemic, the pandemic is nowhere near over. Our democracy survived another election, but it is still under threat. There's a million other things, too many to list here, that if you told anyone four years ago would be happening, all at once, they'd be living in a doomsday bunker.
Yet we're all still here, pushing along, pushing against all of what seems unsurmountable. What other choice do we have but to push on, really? In order to find that way forward, however, we have to get better at recognizing what we can control and what we cannot. I feel like for me, those have been the theme of 2022 more than anything.
A deep loss
My grandma passed away over the summer this year. She lived much longer than most. She had been suffering from Alzheimer's for a few years and was living in a nursing home when she came down with COVID. While she survived the infection, she never quite recovered. I think it was combination of COVID and Alzheimer's that ultimately did her in.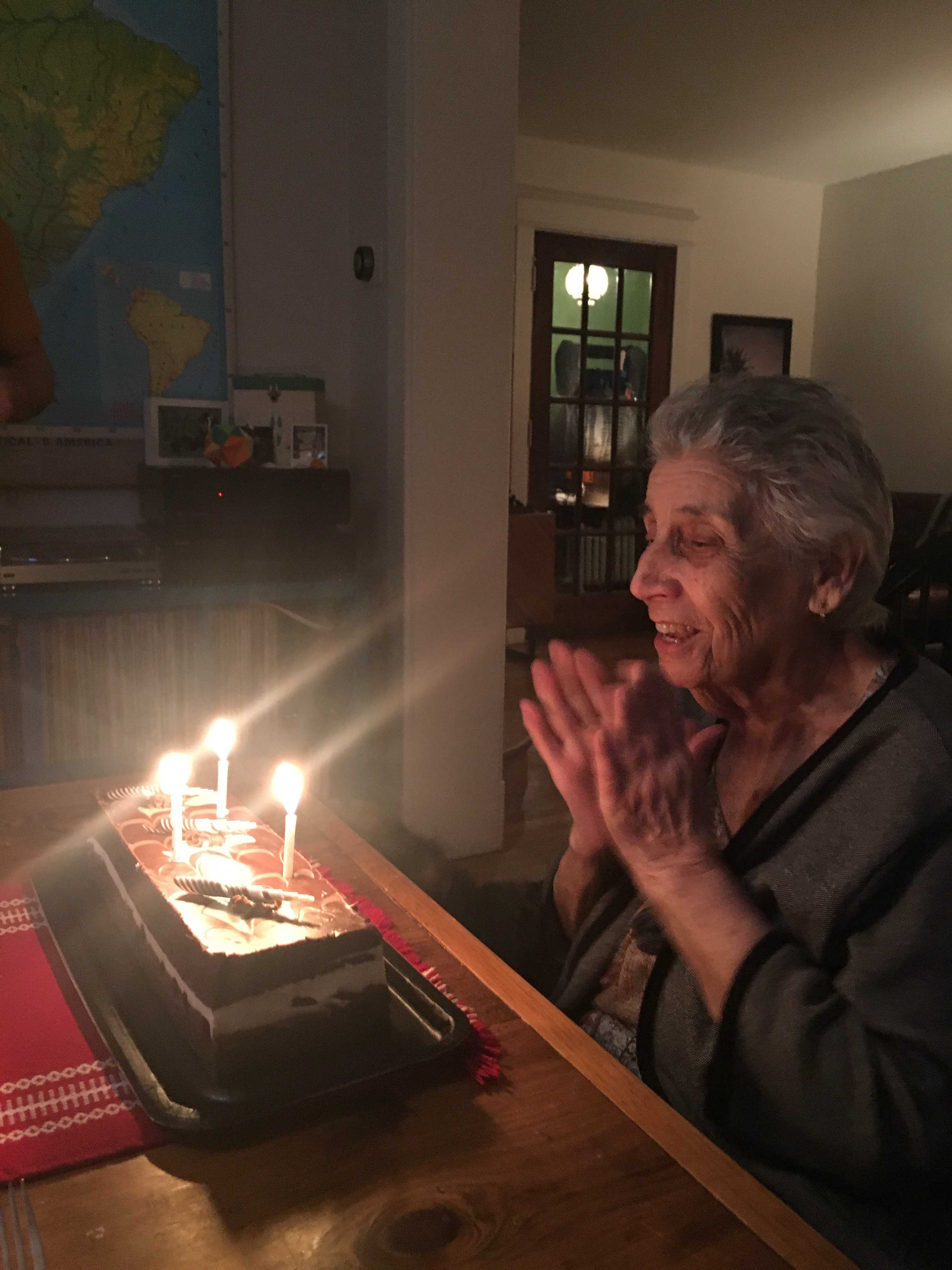 After it was clear that there would never be a moment when she would pull through, it was one of the hardest periods I've had to go through. But it also a time of clarity. There was nothing I could do but be there for her, talk to her, tell her stories, show her pictures of the dogs, or just be a presence in the room. I also spent a lot of time on the phone with my family because my grandma wasn't the only one with COVID.
When she finally passed, she passed peacefully. I wish I can say all the days leading up to that point were like that. But that day in July brought an end to her ordeal and a reminder of how important our connections are the role we all play in the certainty that isn't taxes.
We've had other reminders in the family that our time together will never be guaranteed. I've never known much about my family history as far as the men in our family tree. I never met either of my grandfathers, both of whom died before I was born, and their circumstances aren't widely known by anyone. I won't get into any of the newer details—they're not what my grandma went through—but they shook me quite a bit where I am now more proactive with my health.
Investing in health
I suppose I'm at that age where I need to think about how what I do now will affect me in my later years. Having witnessed my grandma's ordeal and what my other family members are going through, I need to do all that I can. We don't have kids that would help us with our affairs. I'm starting to see these things not as luxuries but as investments in my ability to function in old age. Here are some steps I've begun taking to preserve body and mind:
There's a school of thought that we need to save every penny we can until we retire, which I don't completely buy. And yes, we are saving for retirement, and we do have real estate and investment accounts. But the way I see it, the investments I put into my health, both mental and physical, will offset much more expensive and quality-of-life issues many of us face down the road. So I'm not going to delay gratification until retirement. I'm going to have a gratifying life now so I can build a gratifying life later.
2022 highlights
While we 2022 had some horrific tragedy, there was lot that was good too. I got to experience so much of what I missed before the pandemic.
International travel
For the first time since 2019, I got to put a new stamp in my passport. This, it was the Azores, and specifically, Pico Island. The Azores are a spectacularly beautiful archipelago in the middle of the Atlantic Ocean, an autonomous region of Portugal, with Pico being the second-largest by size but one of the smallest in terms of population. There isn't a single stop light on the island.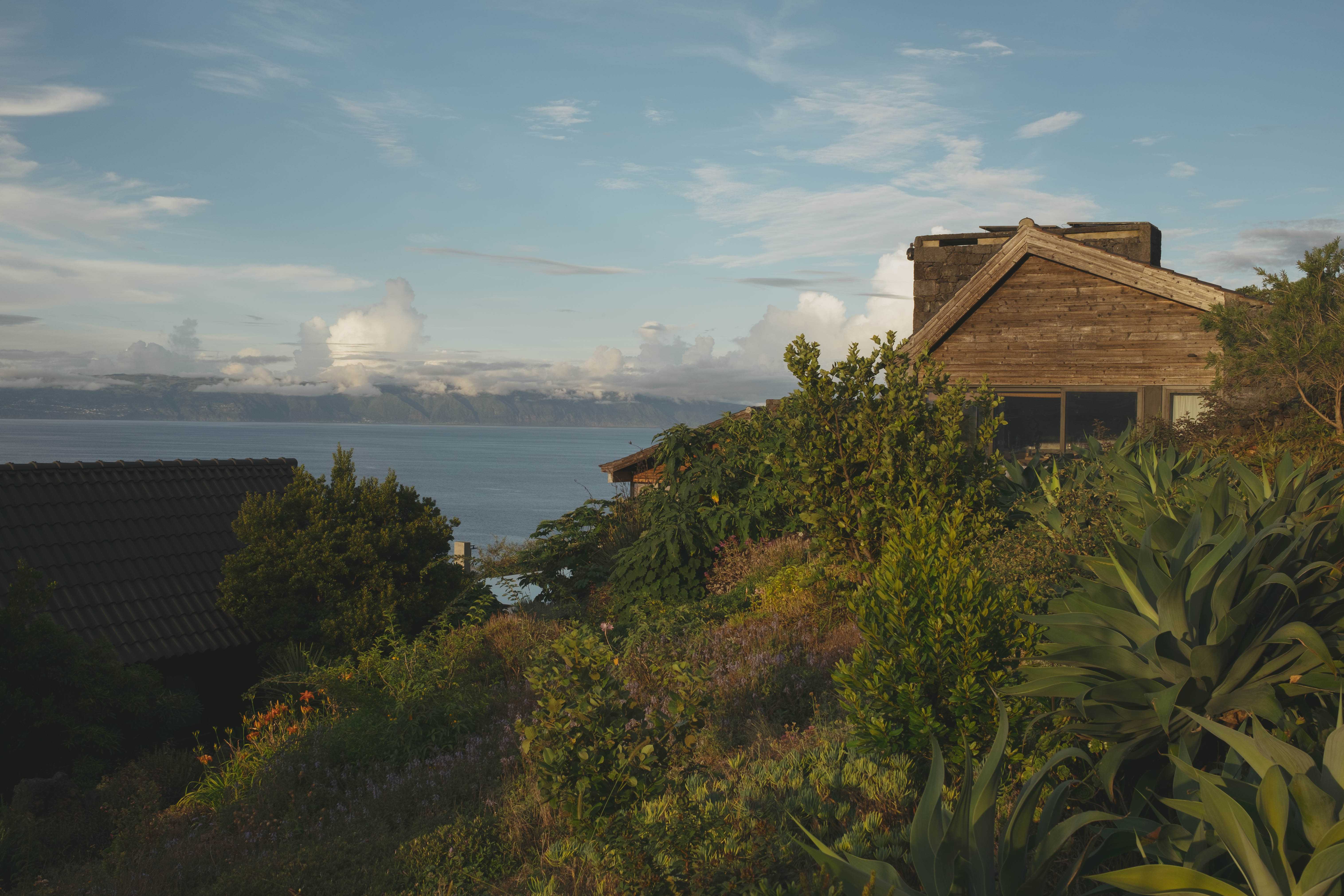 Pico's draw is its slower pace. There's plenty to do—if you want—or you can just relax and do nothing but take in the spectacular views with a glass of its unique (and delicious) local wines. We met with some friends from Lisbon and Fortaleza, in the northeast of Brazil.
The trip had given such large piece of what I've missed during the earlier years of the pandemic. I miss encountering unfamiliar places, cultures, architecture, and foods. Part of it, too, was just getting out of the U.S. for a bit. Life here has been stressful as hell over the last few years, so it was nice to escape the deluge of information and take time to reset.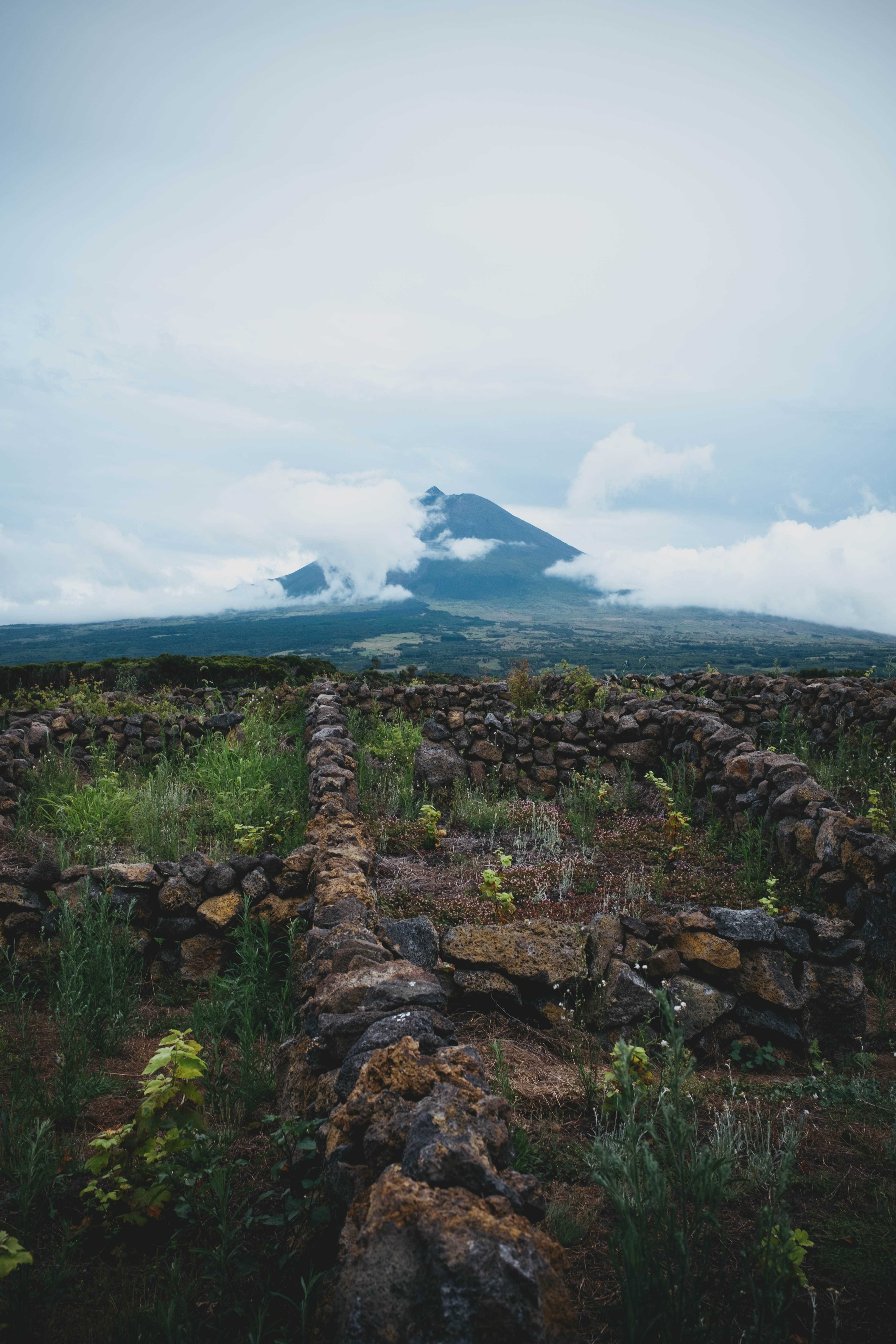 Work
I'd be remiss if I didn't mention anything about work. I joined Coforma at the end of 2019 back when the company was only seven people, and was also &Partners. We grew significantly in 2021 and even more in 2022. At the time I'm writing this, our headcount is somewhere in the ballpark of 120. I never would have imagined that we'd grow like that, and it's been one of the most exciting points of my career.
So what do you do when you have that many people and the company turns 5? You get together! This year, we held our very first #co-assemble. Since the pandemic began, this was my first time being around so many people. I've met almost everyone in the company by then, but only in the form of a square in Zoom call. It was so nice to see everyone in person, and that my coworkers are even more wonderful in real life (if that was even possible). The overall vibe was that you have a group of people who all work really well together professionally finally get to meet. I can't begin to describe how much I enjoyed it.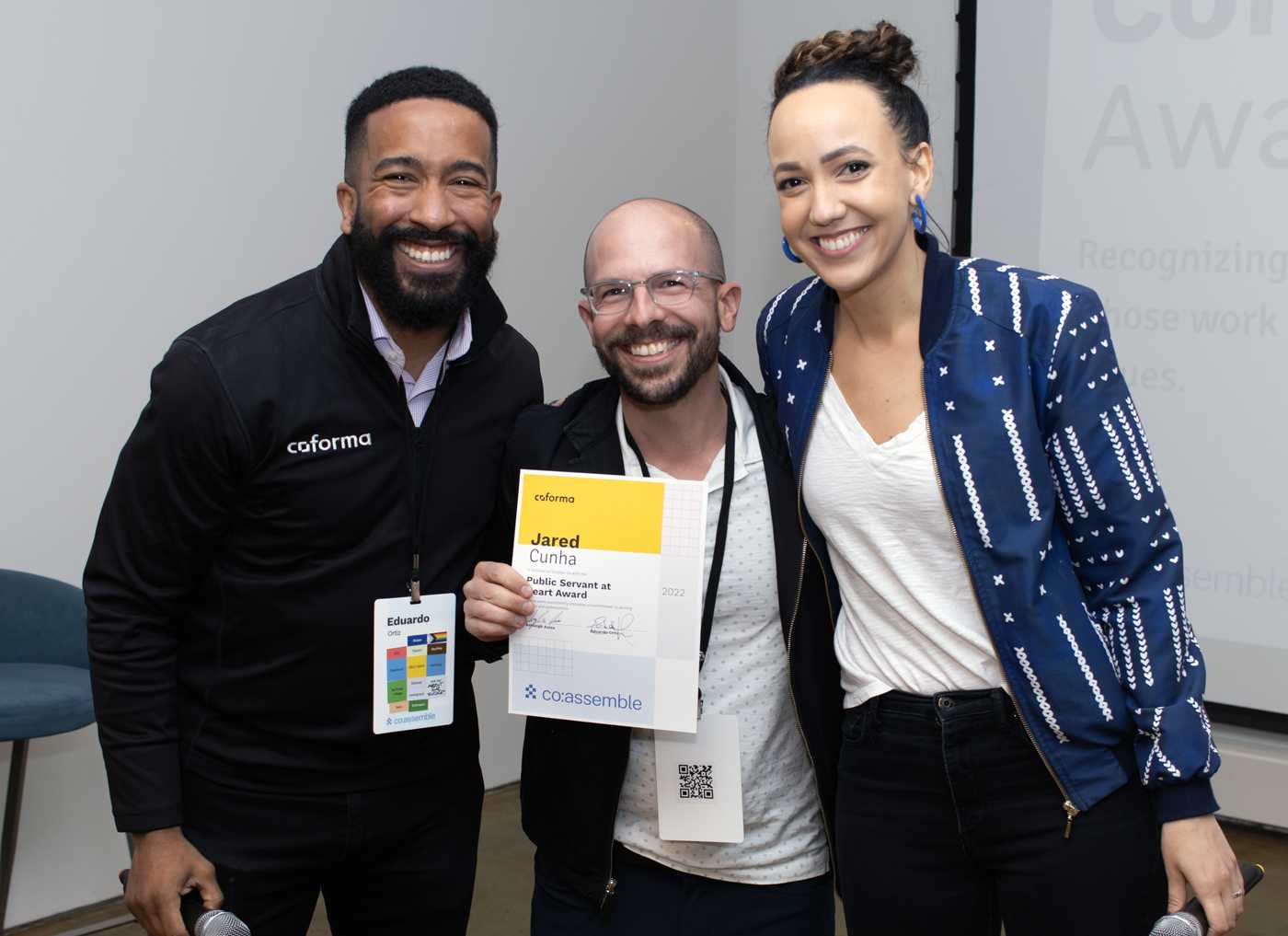 There were a number of other factors I would say that contributed to 2022 being a great year, professionally.
Read some good books
I never have the time to read as much as I'd. Well, that's exactly true. I often allow myself to get distracted when I really should be reading. Here are a few books that stood out in no particular order:
Looking to 2023
I don't really do new years resolutions, but I do like to set some goals for myself that I want to focus on.
There's so much more I could say here, and I've already gone on for too long. Let's do this, 2023!