24 hours in Manhattan
Posted on February 18, 2023
When we traveled to Ireland, we booked our outbound flights from JFK Airport because my wife had a job in Manhattan for a few days. To avoid any problems making a connection, I took an Amtrak to meet her the day before our departure even though she would be working right until it was time to head out. New York is, and has been since I was a kid, one of my favorite cities to visit.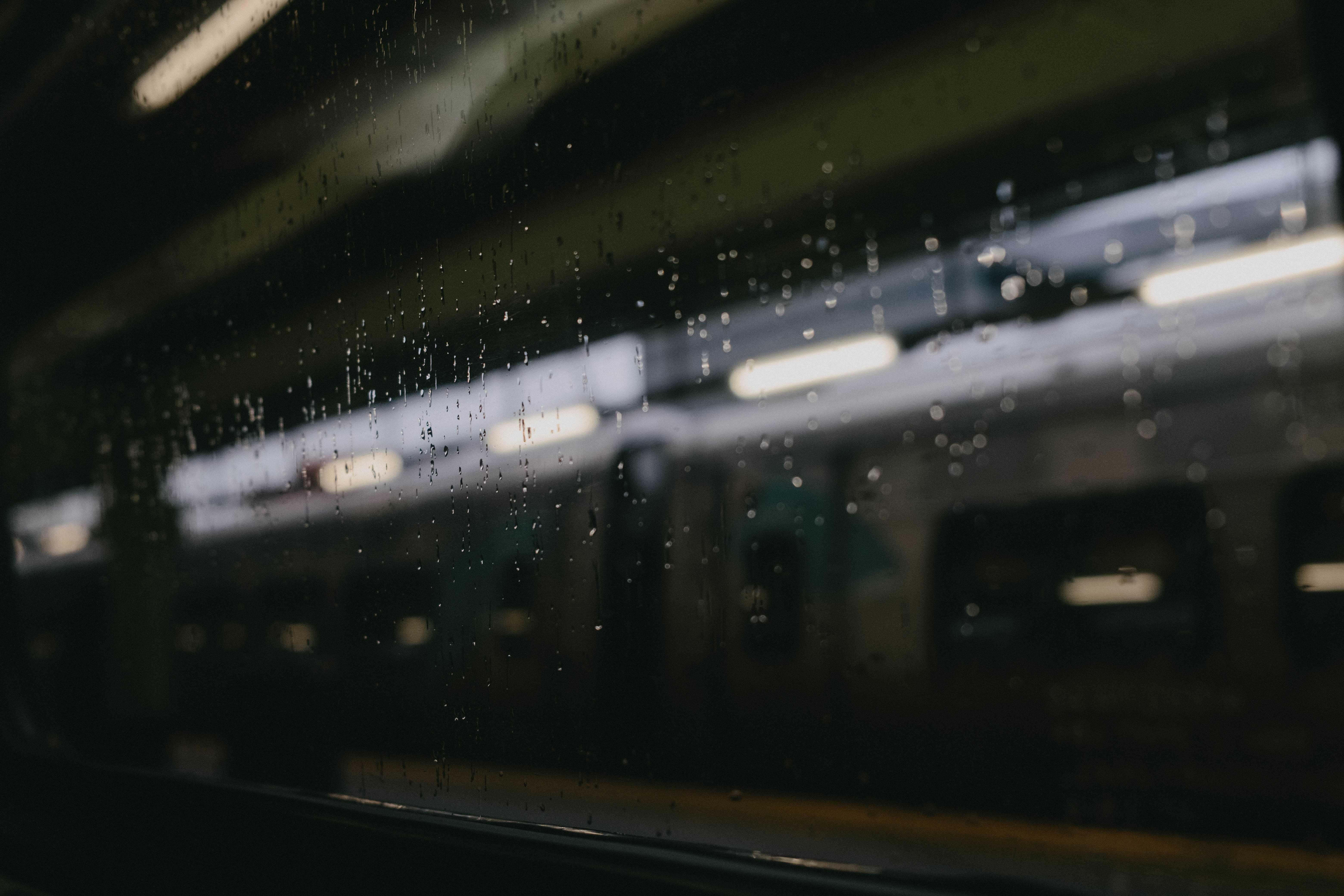 I don't mean for this to sound like a knock on DC, but New York has so much of what DC doesn't. It's one of the few cities that I can visit without any agenda. There's nothing that I absolutely must see. I can meet with friends or I can hang solo. No matter what, there is always something to do or somewhere to go.
The weather was cold and windy, but I managed to walk around 15 miles between the afternoon when I arrived and the following morning, sticking to Manhattan's west side. I stuck to the vicinity our hotel being that Mirna's work schedule was less than predictable. These are the photos I took during those walks in no particular order.